SIDI SayingJunkie 01
Welcome to Say It Display It! I'm an Inspiration, Motivation, Saying's Junkie. Want to join me? See how here!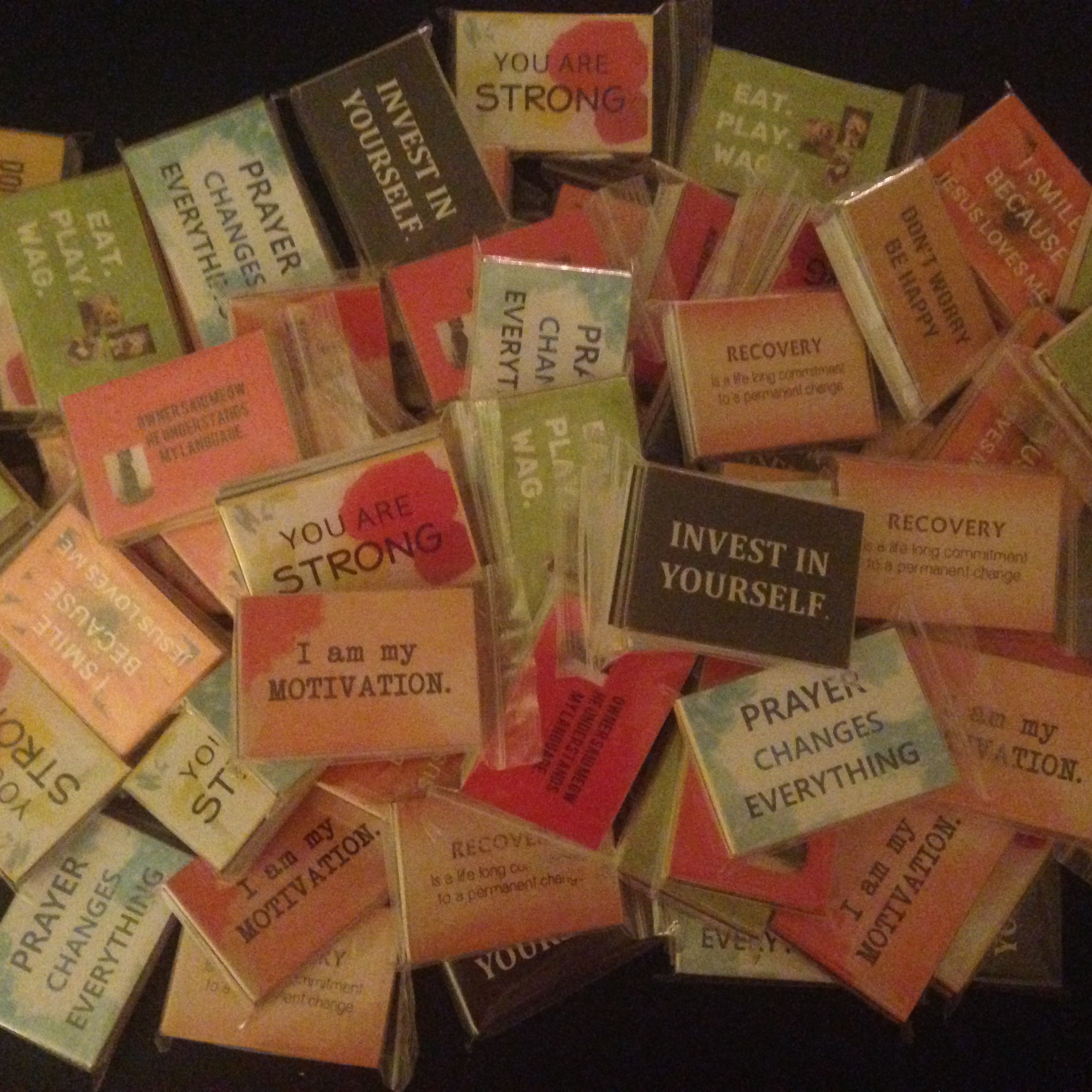 Saying Display Collections; Oh my!
JUST IN!! 10 NEW COLLECTIONS! 18 in ALL!!
Say It Display It! ~ Saying Displays to Kick Start Your Day & Inspire, Affirm, Enjoy!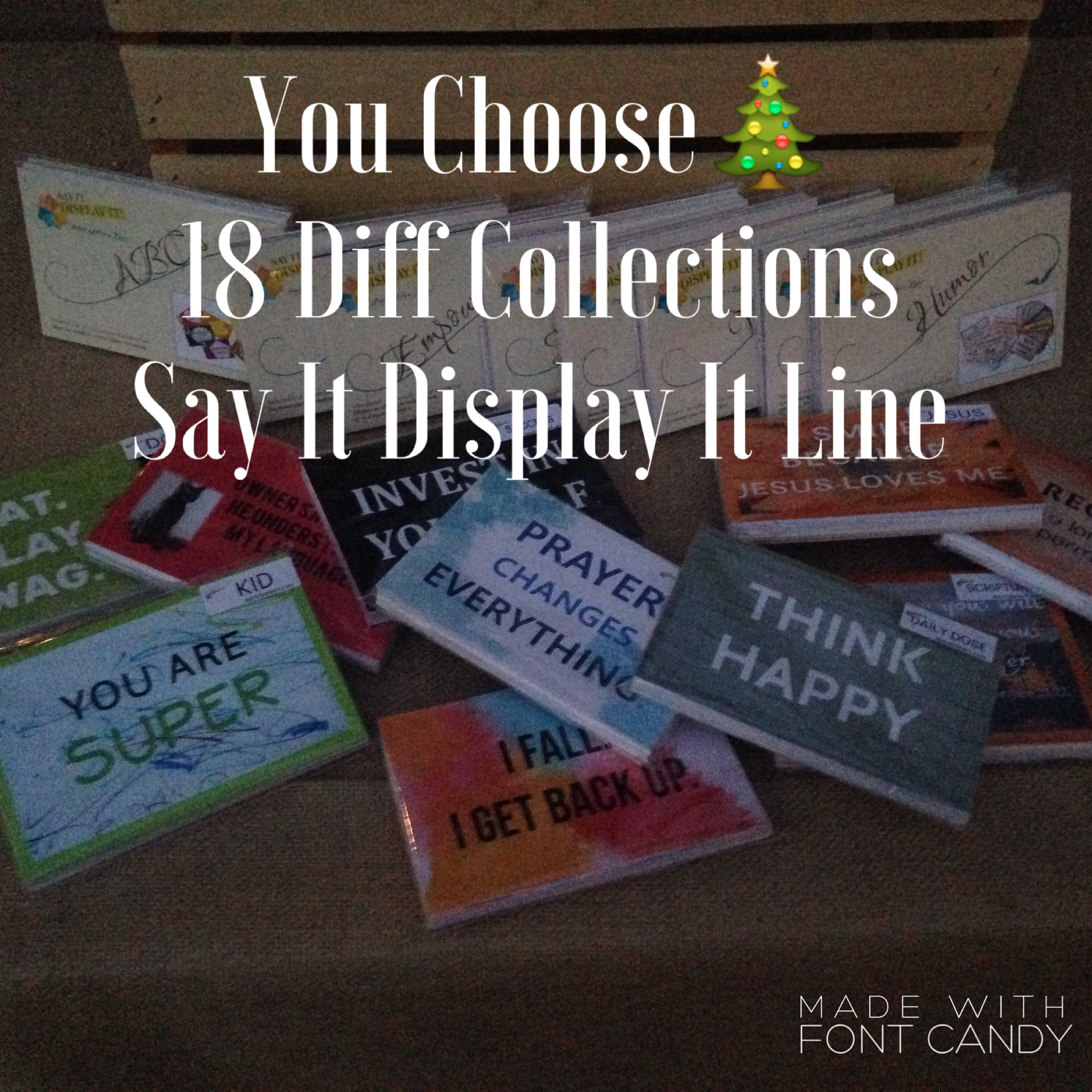 18 Different Collections in the Say It Display It line!
Saying Display Collections- 1. ABC's 2. Business 3. Daily Dose 4. Dog 5. Cat 6. Everyday 7. Entrepreneur 8. Empowerment 9. I 10. Success 11. Recovery 12.Humor 13. Faith 14. Jesus 15. Prayer 16. Scripture 17. Variety 18. Kid